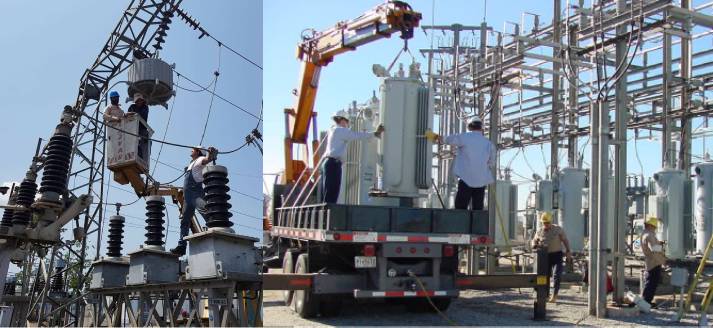 Substation Installation
We provide a complete installation services from HV Transformers, HV & LV Switchgear, HV & LV Panels, HV & LV Cables, Switch rooms, and Distribution circuits for a fully fledged substations having capacities from 11 KV to 400 KV.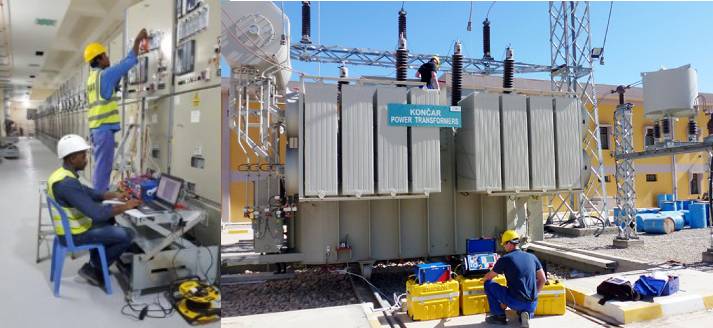 Testing & Commissioning
MST ESPL is owned by well experienced Electrical Engineers. Our Engineers technical versatility has always been identified or recognized as the best in the market by most MNC customers like Alstom, Schneider Electric, ABB, Siemens, L&T and also private sector companies. Semi Govt. & Government undertakings as well as public sector organizations, Government principles like PGCIL, MPPTCL, MSETCL, BHEL.
Testing & Commissioning of Substation/Switchyard upto 400 KV
Power Transformer
Instrument Transformer
Reactor
SF6 Breaker
All Primary Equipment
Lightening Arrestor
Isolator
ICT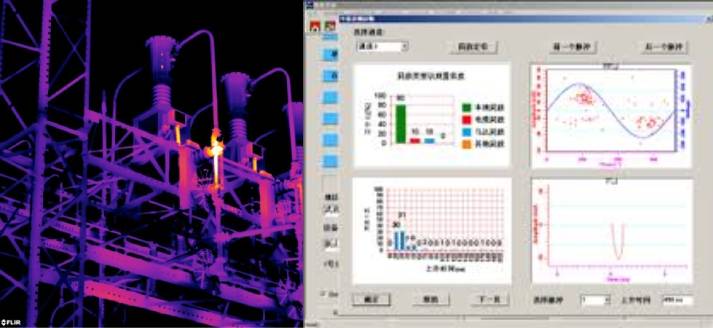 Condition Monitoring & Diagnostic Testing
There are many maintenance strategies in practice in various industries. Condition Based Maintenance (CBM) is a proactive predictive maintenance strategy. CBM helps the plant or asset owners to increase the Reliability and Availability of the plant thereby increasing the return on investment. Condition Assessment of electrical assets through diagnostic testing is a prerequisite to implementing CBM. It is important to use the right tools to carry out tests and then interpret the test results for correct assessment of the health of the equipments.
MST has acquired the both, the best tools and the expertise required for diagnostic testing on all Electrical equipments. MST has the capability to carry out following Diagnostic Testing in line with IEEE and IEC relevant standards.
MST has capability to perform Condition Monitoring & Diagnostic Testing on Switchgears, Transformers, Cables and Motors & Generator through various CBM & Diagnostic testing methods.
Partial Discharge Measurement:
Condition of the insulation materials in electrical equipments plays a major role in determining equipment reliability as well as serviceability. Insulation materials are subjected to various stresses including electrical, thermal & chemical. This can lead to partial breakdown of the insulation which causes further degradation. This commonly referred to as Partial Discharge or PD.
PD measurement or detection is an effective way to access the type and level of degradation that the insulation is suffering from. Using appropriate PD methods enables identification of major issues and hence help determine suitable timescales for necessary intervention, whether it is replacement or repair.
Infrared Thermography :
Thermography is a method of inspecting electrical and mechanical equipment by obtaining heat distribution pictures. This inspection method is based on the fact that most components in the system show an increase in temperature when malfunctioning. The increase in temperature in an electrical circuit could be due to loose connections or over load. By observing the heat patterns in operational system components, faults can be located and their seriousness evaluated.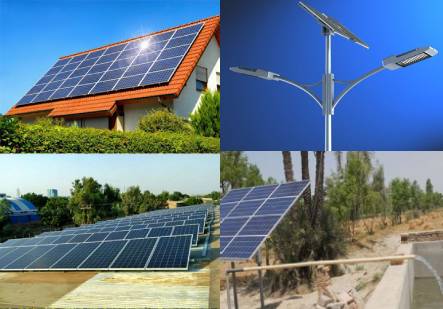 Solar Energy
Supplying all system requirements to the solar energy needs right from the Solar Panels to the final made up products.
Solar roof top panels
Solar Captive Projects
Solar Street Light
Agriculture Solar Pump